Stitching together the best open source technologies to help campaigns, charities and not-for-profits communicate beautifully.

Our experience gives us a deep understanding of
charity, campaigns and not for profit organisations.

Our websites are engineered for beauty in presentation and function.
Visually powerful design on computers and mobiles alike.

Accessible, standards-compliant and search-engine friendly.

Easy for your staff to use.

Future-flexible and integrated with your other systems.

Fully managed Consitituent Relationship Management (CRM) database systems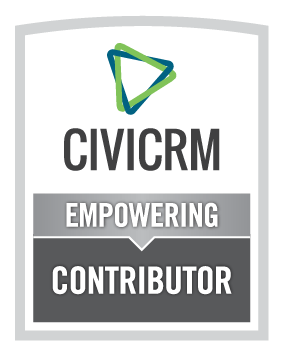 Built around your organisation's particular needs and processes

Cloud-hosted for secure access everywhere

Artful Robot has been awarded CiviCRM Empowering Contributor status

Open source grants freedom to use, copy, study and make modifications. It means:
Reliable and secure: there's more people to fix problems and make improvements.

Collaborative. Most of your needs are shared with others so there's less reinventing the wheel.

Tailored to you. We can develop modifications for your particular requirements.

No licence fees. Don't be held back by expensive licensing or imposed price hikes.

No vendor lock-in: you can take everything we do for you and move to another provider. But no client has done this yet.