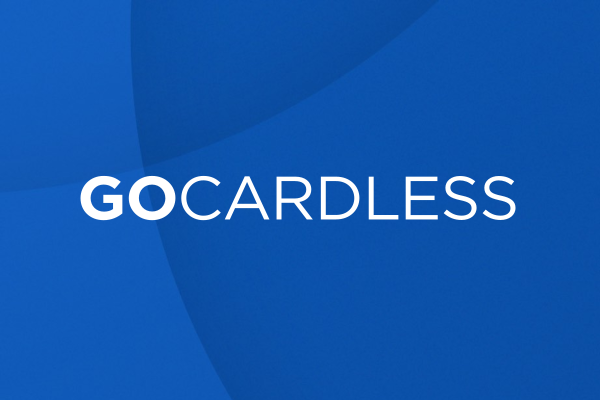 What's GoCardless?
Cost effective direct debit bureau built for online use.

Excellent choice for small-medium organisations because of zero setup and ongoing fees.

Traditional Direct Debit bureaus can't compete until you get over 500 monthly direct debits with an average donation beyond £50/month.

Great for developers: built on modern REST API; webhooks that are fully logged; fully functioning sandbox accounts for testing.
But...
Donors will be aware of the GoCardless brand both in the sign-up process and on their bank statements, although that can also include your organisation's name too. You can pay to use your own BACS SUN number but they charge a lot for this.

Quirk: it can use Direct Debits for single payments.

Room for improvement: it does not include details of fees charged; manging multiple accounts requires a different email for each account; they had no comment in terms of any ethical or sustainability policies.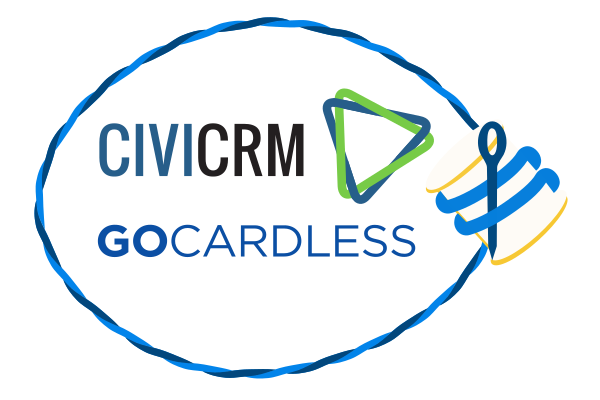 Artful Robot CiviCRM GoCardless Payment Processor Extension
Features
Enable CiviCRM to use GoCardless to set up recurring donations.

Regular donations automatically entered in CiviCRM.

If the direct debit is cancelled, it is cancelled in CiviCRM too.

Works with CiviCRM's normal contribution pages, but also written so developers can create an entirely bespoke UI and still interface CiviCRM/GoCardless. Example
Status and limitations
Just recurring payments; single payments are not supported.

My experience of using GoCardless for single payments is poor: people feel weird entering bank details instead of card details and people associate direct debits with regular payments, so this creates a lot of friction. One client moved to card payments for one-offs and suddenly found their supporters much more willing to give. But if anyone needs this, I'm for hire so let's talk.

"Beta" but has been in production use since Nov 2016.

It's listed as beta because I'm waiting for confirmation that it is working well when used for memberships, since this is not something any of my current clients use.

Please use the Issue Queue
Get the extension
Register sandbox and live GoCardless accounts.

Download a zip file from my extension's page in CiviCRM or from the releases page on github then install it. See the README for full instructions.
(note there's an older extension with a very similar name, but that extension does not have the same level of functionality -- you want the Artful Robot one.)

Register the payment processor using your sandbox credentials. Note that you will never be able to use the a live CiviCRM payment page if it has sandbox credentials in it - so you'll have to use the Test Drive processes with your sandbox credentials. You'll need a live GC account set up before you can use CiviCRM's live processes.

Register your site's webhook with each of your GoCardless accounts.

Create a Contribution Page and use the Test Drive mode to test it.

A final thought is that I have just recently implemented SEPA Core in GoCardless for another CRM, which opens the door to non GBP payments from outside the UK using GoCardless, too.
Want to fund a new feature? Get in touch.